Leaving your dog in the hands of trained persons, in a nice place has numerous benefits.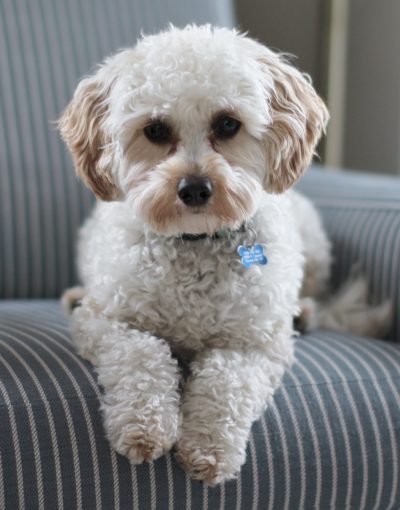 Entertainment
Most of the time, you will leave your pooch at home just like that when any urgent official work arises. This leaves your dog alone and without any source of entertainment or fun. Studies have shown that boredom is the primary reason why dogs develop violent behaviours. It goes without saying that, violent dogs are a VERY bad news. It can be easily seen how dogs love entertainment, the fact that they literally fly to you when you open your door is your hint. With our daycare service, your dogs are kept busy all day with various activities to prevent them from feeling bored, and of course, eliminating any chances of violent behaviours as a result.

Exercise
Just because you are a lazy owner doesn't mean you'll feed your dog all day long and click selfies with it. Exercise plays a vital role in keeping your dog healthy. Taking a long walk with your pooch every day may prove much beneficial for both your furry-friend and of course yourself as well. Sadly, with so much of busy schedules, most owners skip this part and just sit on a comfortable couch and pat their dogs. Our doggie day care service has various exercises routines that include walking to ensure that you dog gets the required amount of exercises while you are away.

Safety
This is the primary reason why you are even going to consider a doggy daycare in the first place. You don't just lock up your dog and casually go off to your work. If you really care for your pup, that is going to haunt you for the rest of the day. Isn't it much better if you knew your dog was safe and secure with professional pet caretakers? Our dog boarding service ensures total security for every guest's that are entrusted to us and keep a close monitor on individual pets throughout the day.

Socialization
Oh! So, just because they are dogs means they can't socialize? They may not use Facebook or Instagram (or do they?) but, your dog needs to socialize. Why do you think your dog develop such a liking to you? As much as it hurts, it's not because of your good looks. Dogs have their own ways of communicating with others or to us in general. "Allowing your dogs to socialise with others will greatly improve your dogs behaviour, and also provides a tool to teach to remain calm in different situations" - pawsoflondon.co.uk

Exposure
No, it's not the type of exposure that you are thinking of (is it even possible?). It is not a new thing for your dog to bark at strangers. Sometimes, you invite your friends over, and your dog won't just stop barking at them. This is primarily because it lacks exposure to other people other than yourself or to other fellow animlas. Our daycare service allows us to expose your pooch to all the other dogs in our care. This will let your dog to get accustomed to different dogs or people and our highly trained staffs also ensure that you dog is trained to be more people friendly.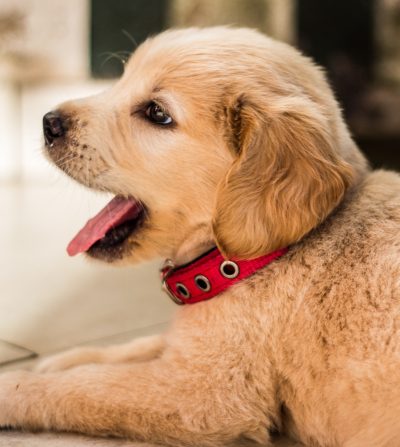 Affordable
Most people still remain sceptical of using a doggie daycare service. This is mainly because people think it's overrated and expensive. The idea of spending your hard earned money to pay someone to look after your furry-friend just doesn't seem worth it. But, in our case, the daycare service is minimal, to say the least. You don't have to worry about our service burning a hole in your pocket. We ensure that every penny you invest in our service is absolutely worth it. Our premium doggy day care price starts at £35/day and the boarding at £40/day. We offer very limited spaces, our sevice is available for only a few small/medium dogs. We are not a big dog hotel, but a home based service.

Indoor & Outdoor Activities
Keeping your dog active is the best way to keep your dog happy. No wonder why they love to play so much when you are around. Contrary to popular belief, a dog functions quite the opposite of how humans function. We don't like playing too much, as that result to us getting tired overtime and also weak. A dog, however, is in its optimum health and performance when they are actively playing. Our London based daycare service ensures that your dog gets to play and participate in various activities such as walking to keep it busy and active throughout the day.

All the above benefits should be enough to convince you to make use of our doggy daycare service. We are highly trained, so you don't have to worry about how your dogs are going to be taken care of. We ensure total safety, in a home based, dog-friendly environment. You can go about doing what you have to do without having to worry about your dog's security or any other aspect related to your pup.